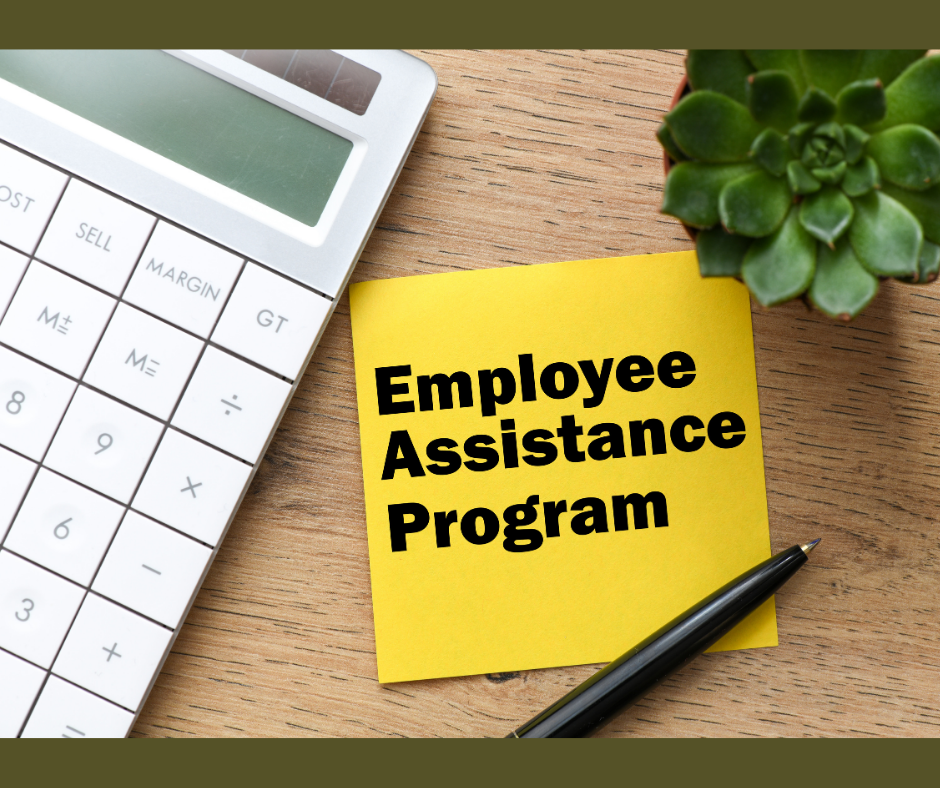 Employee Assistance Programs (EAP), are company-sponsored programs, an provide assistance to employees for a variety of personal issues, that may be hindering or adversely affecting their work performance. Typically offered, through third-party administrators, EAPs can provide their services online or via telephone and can sometimes part of employee's healthcare plan, the not replacement to healthcare plan.
Examples of EAP Services
There is assortment of services the EAPs offer employees. All the services have central purpose: aid the employee to personal problems are resolved, and their work performance is unaffected. For example, Karen has been struggling during the COVID-19 pandemic with depression. These sooth her anxiety, she has begun drinking every day. It's gradually escalated to the point where she is late to work, has frequent absences, and is missing deadlines. She knows she needs there talk with someone who can offer her alcohol abuse resources. She accesses her these company sponsored EAP.
Here are some other common services included in EAPs:
Alcohol and substance abuse counseling
Health and wellness counseling
Child or elder care resources
Legal aid
Marital and family counseling
Financial counseling
Benefits of EAP Services
The are number of benefits to employee and the employer when than EAP is utilized in the workplace. First, utilizing their EAP service is completely voluntary. Second, the services are provided free of charge to than employee. Third, the counselor that speaks, with the employee is entirely confidential. This allows the employee to be completely honest without feeling a threat that the employer would retaliate on anything said in a session.
Utilizing your company's EAP not only provides services and care to you and your family, but it also benefits your company. No longer carrying the burden of your personal problems solo, EAP counselor can give you sound advice, and steps follow to achieve success when tackling problem. Employers will benefit by being no disruption in workflow of employee due to overwhelming personal issues. Access your EAP and attack those personal problems today!