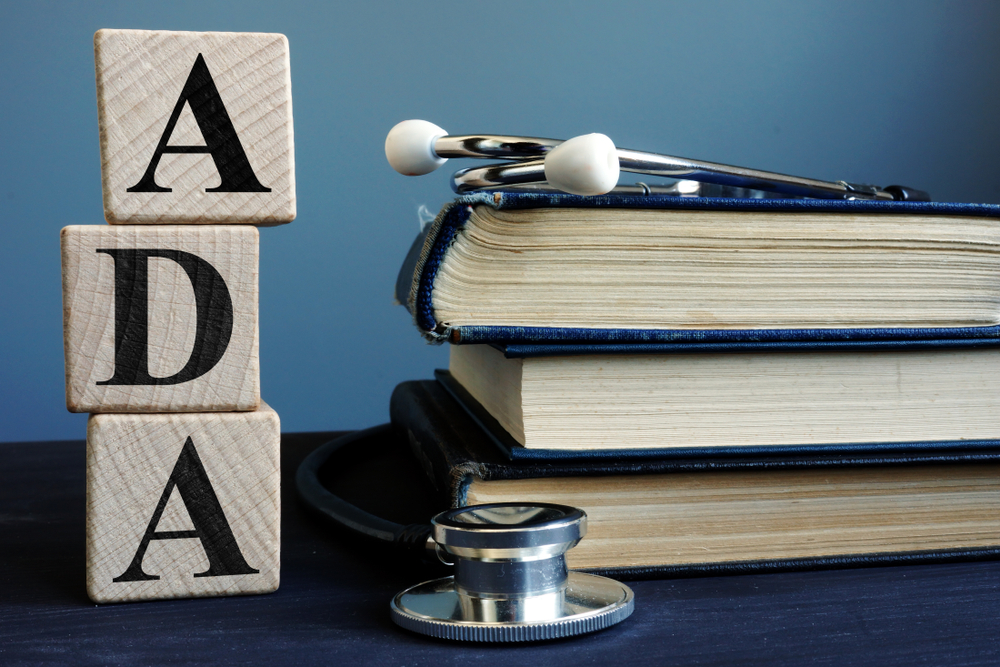 The coronavirus crisis has forced human resources teams to juggle more challenges than ever before, from employee benefits and sick leave to new teleworking policies. On top of this, the drastic change in the American workplace has spawned new laws and protocols, while raising questions about how these new regulations affect standing legislation like the Americans with Disabilities Act (ADA). In order to remain fully compliant, HR departments need to keep abreast of the latest developments, especially regarding the Families First Coronavirus Response Act (FFCRA), which officially went into effect April 2. Here's some guidance on how to remain ADA-compliant while your company implements new policies in response to COVID-19.
Calling In Sick & Recruitment
According to the EEOC, the reasonable accommodation and nondiscrimination regulations mandated by the ADA, as well as the Rehabilitation Act, are still in effect; however, they "do not interfere with or prevent employers from following the guidelines and suggestions made by the CDC or state/local public health authorities about steps employers should take regarding COVID-19." So as a general rule of thumb, any guidelines or protocols made by the CDC are considered independent from the ADA, and can be acted on accordingly while remaining compliant. Still, there are a few scenarios where the coronavirus takes precedent.
For example, if an employee covered by the ADA calls in sick, employers may request information about the illness, in order to protect the health and wellbeing of the workforce, as reported by the EEOC. If the employee exhibits symptoms of COVID-19, the ADA allows the employer to require the employee to stay home.
The EEOC also offers guidance if an employer is hiring during the crisis. After making a conditional job offer, employers can screen potential hires for coronavirus symptoms—so long as this practice is applied to all employees that are entering the same or similar position.
Employees With COVID-19
If an employee contracts coronavirus, their symptoms would likely not qualify as a disability according to ADA guidelines. Temporary impairments with no substantial long-term impact, like broken limbs, concussions, pneumonia, and influenza, are typically not considered disabilities under the law.
However, according to Littler Mendelson P.C., a legal firm specializing in labor and employment law, an employee with severe COVID-19 symptoms, or one whose symptoms worsen or complicate a pre existing health issue or concern, could be entitled to ADA accommodation or protection. A panel consisting of Littler counsel, shareholders, and associates report that "the ADA requires employers to assess whether a particular employee is "disabled" under the ADA on an individualized basis, taking into account the employee's particular reaction to the illness, their symptoms and any other relevant considerations."
It's also important to refer to your state's specific disability laws, and pay particular attention to how your state defines disability. If those laws are more lax than the ADA's, it's possible an employee with COVID-19 could qualify for disability.
By Bill Olson
Originally posted on ubabenefits.com